We are proud to offer a large selection of products to choose from that we can
customize with your logo or corporate name. Our talented team can help you
design your logo and put together the perfect promotional materials.
We have access to a wide variety of drinkware
for hot or cold beverages, for the office
or home, for travel or exercise.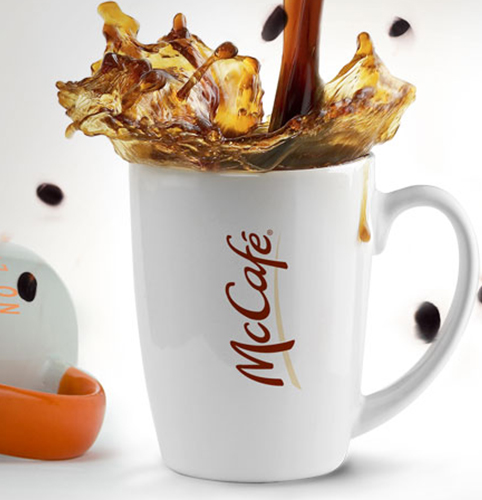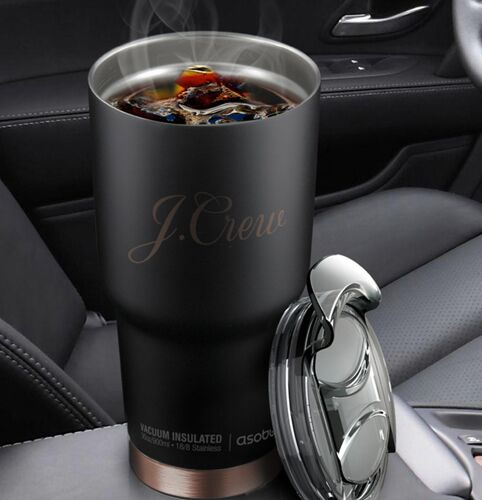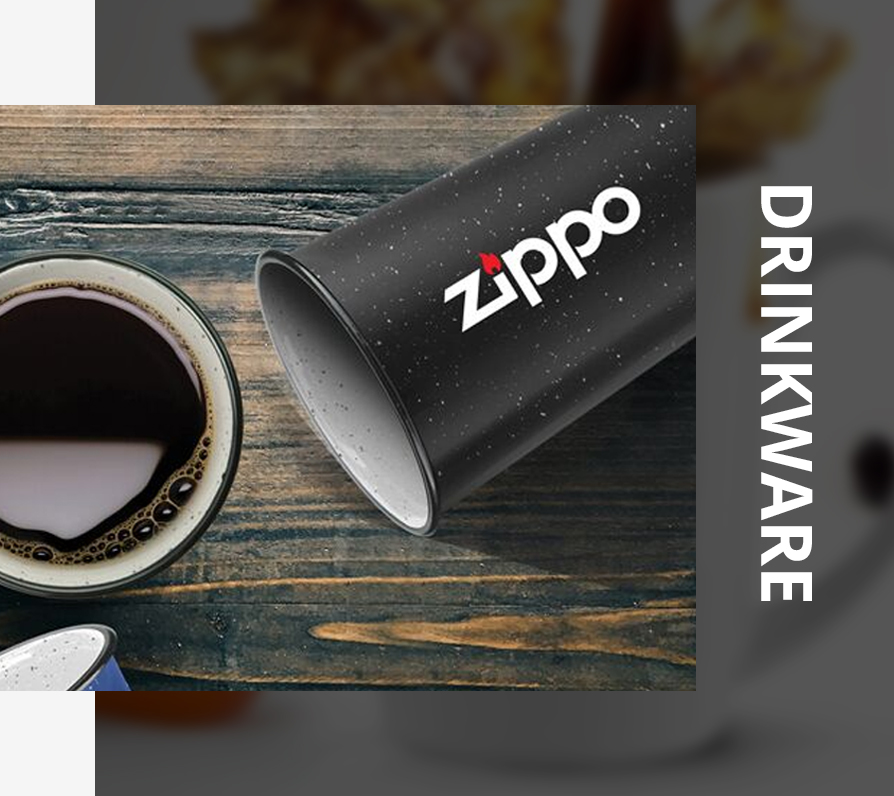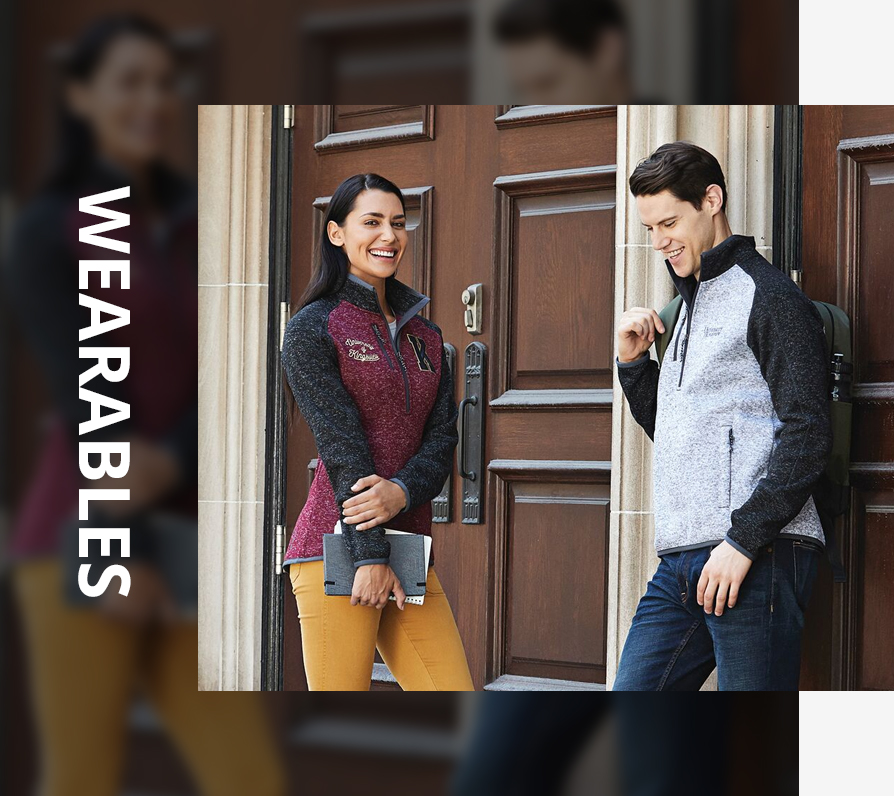 Wearables are the top promotional product category, and an excellent marketing tool because the logo is prominently displayed each time the garment is worn, giving repeating impressions on the person wearing it and anyone who sees them wearing it.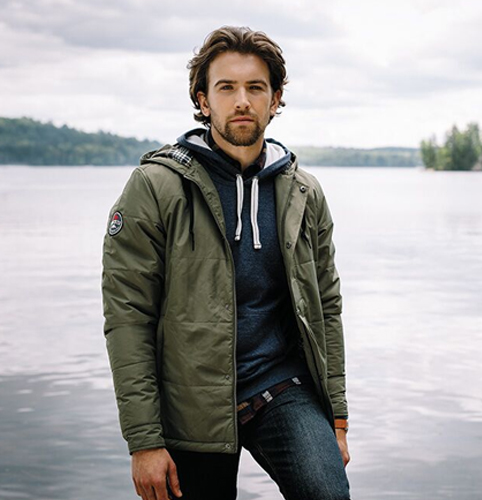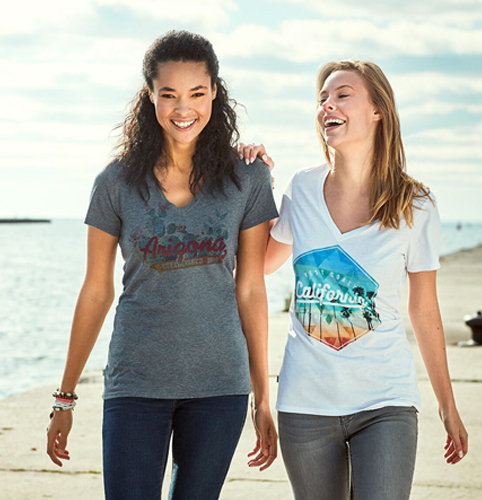 We have access to a fantastic selection of outdoor products that are perfect for any event.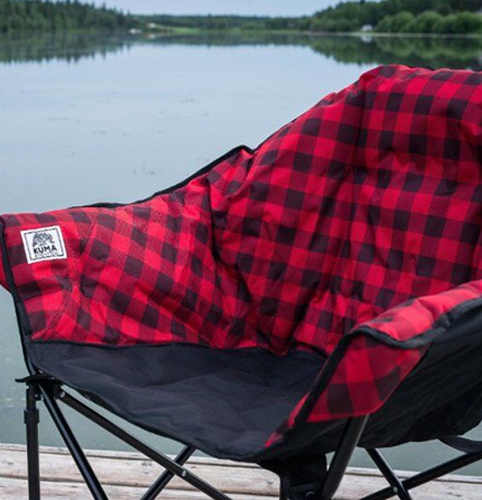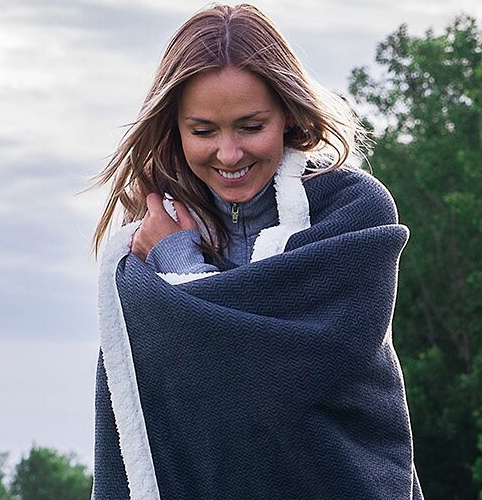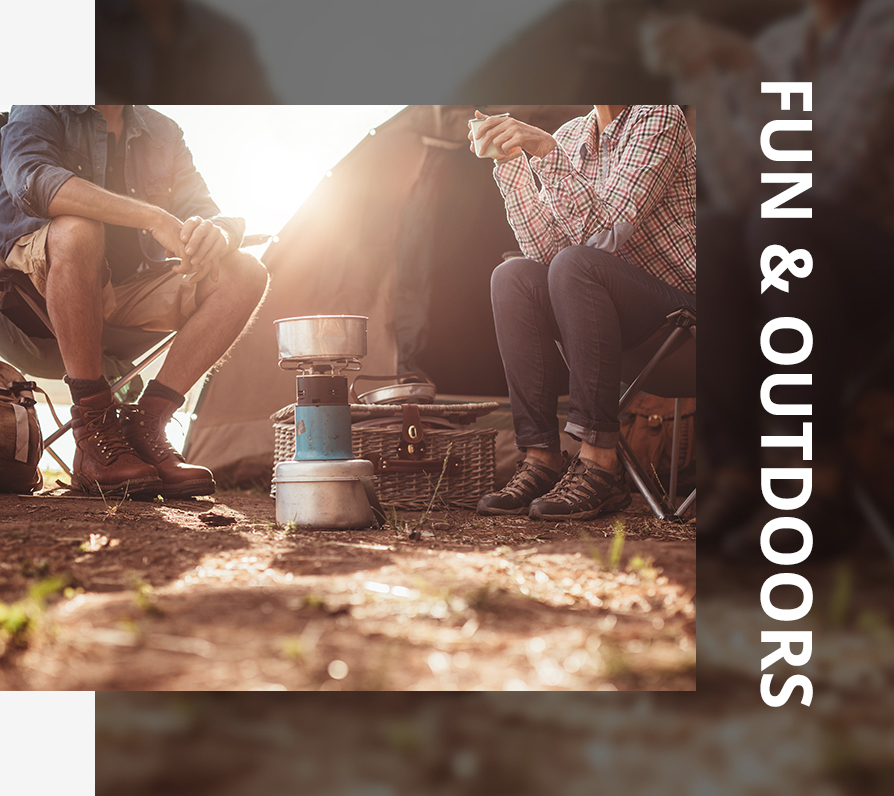 We are pleased to offer a number of services to assist with your promotional branding. Our in-house production allows us to provide our clients with exceptional workmanship and fast turn-around times.
At Bold Promotions we have over 15 years' experience in the promotional industry and are proud to have built a growing business that serves our Fort St. John community and beyond.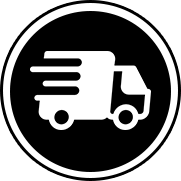 Fast Delivery
We offer hundreds of items ready to ship and an in-house production team. Get started today!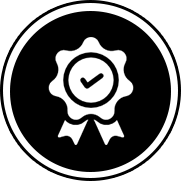 Corporate Discounts
We can deliver orders of virtually any quantity. Ask us about volume discounts for your next purchase.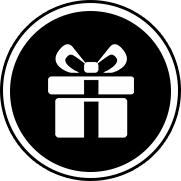 Exceptional Quality
You can expect quality materials, creative designs at reasonable prices for each and every order.